Welcome To The Heraldic Shoppe
Hello and thanks for visiting our online shoppe. For 18 years, we have taken pride in providing, thus preserving, the ancient tradition of Family Coats of Arms & Family Name Histories at very competitive prices. With careful and meticulous attention to detail, our professional team of family history researchers who started in 1971, continue to build our database with authentic quality research, making us the leading suppliers of heraldry not only in Australia, but all over the world.
Please feel free to have a quick search for your name. If your name has a very unusual spelling, or does come up on an initial search, or you have any other questions, please don't hesitate to contact us and hopefully we can help you out.
Call Danny or Lela on 0402 988 048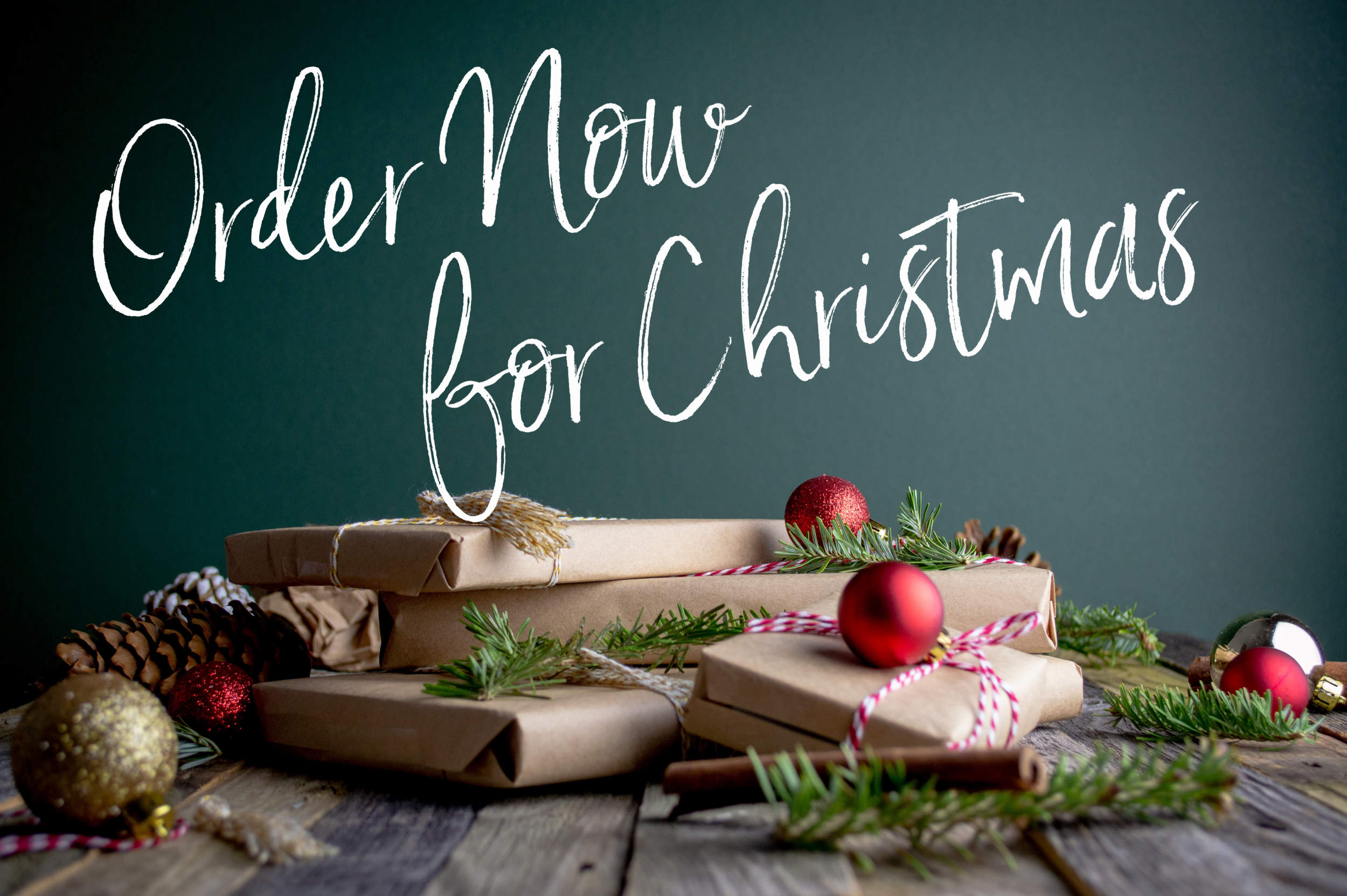 Order now for Christmas for the perfect Family Gift.
What are the Coats of arms?
Basically originated in the middle ages for the purpose of identification of an individual or family. Throughout the ages, wars, conquests and economic conditions have caused countries boundaries, names, and languages to be changed, sometimes dramatically, for centuries.
A Coat of Arms remains the same and represents the identity of the bearer. The colours (tinctures) and heraldic symbols (charges & ordinaries) on the Coat of Arms have real meaning and is the visual representative of the family name it represents. These colours and symbols used in a Coat of Arms were chosen and designated to show a person's allegiance & status.
From the crusades, Coats of Arms were the identifying symbol of a person, a family, group, clan(Scottish) or sept (Irish) and helped distinguish friend from foe and to act as a rallying symbol. (like the Scottish Clan badge).
A Coat of Arms was unique to an individual in a country (no two families share the same Coat of Arms in any same country) and was easily recognised by all as so few were able to read. The "Visitation of the Heralds" every 35 years or so ensured this, as they checked that no two were the same and no arms were bearing honours or "girdles" that were not awarded to them.
Many different or "sub-branch" coat of arms may also have evolved as families splintered, changed location or passed them to rightful heirs of those particular arms. That is why we often see marks of "cadency" ie: the crescent, which represents a second son.
Here at The Heraldic Shoppe, our team of professional researches, since 1971, have carefully searched out and we use the earliest (senior branch) Coat of Arms associated with that family, as we do the earliest written record of the family name found.